Customer
We make sure to offer products and services that the customer actually needs. We justify our assumptions collecting the real data from the customer. How do we get that data?
5 questions to answer: Who, What, Where, Why, and When
Who
Identify the basic characteristics of our customers and major differentiators. It is good to establish precise metrics and get a quantitative evaluation of customer groups.
Tools: online demographics, analytical reports, customer surveys, Google Analytics, etc.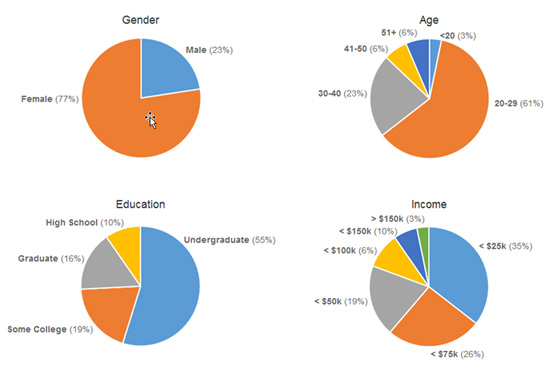 What
What are their needs and pains? What problems do they have? How do they interact with the current system? Explore and prioritize customer needs.
Tools: customer surveys, focus groups, user interviews, social media, online discussions, etc.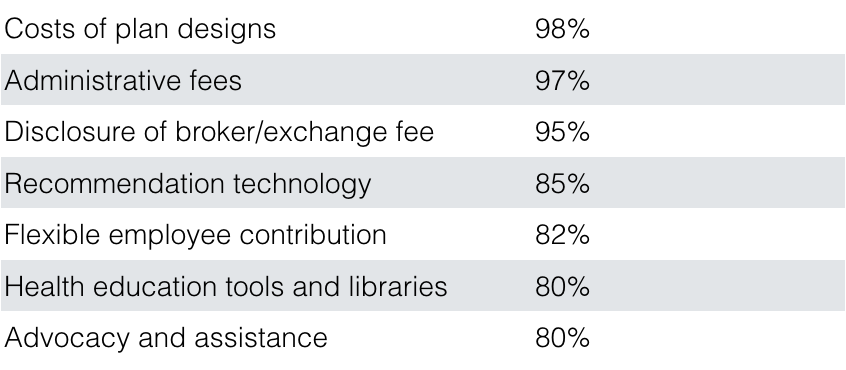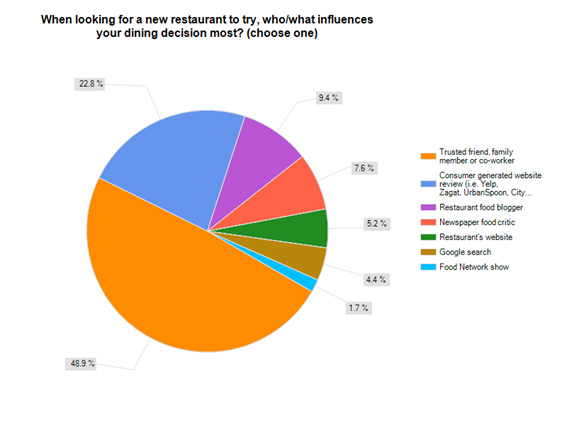 Where
Observe the customer in the real context. Understand how do they interact with an existing system and what affects their workflow.
Tools: contextual inquiry, work sessions, expert interviews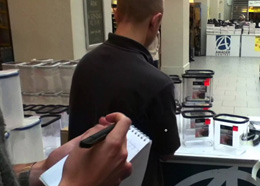 Why
What motivates them and trigger their decisions? What lies behind their needs? What expectations do they have? Compare on strategy canvas.
Tools: surveys, focus groups, contextual inquiry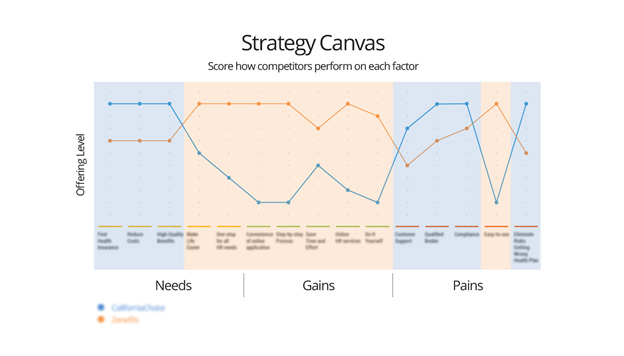 When
How can we reach out to the customer, intervene their experience, and offer a solution or a product? We are looking for the touchpoints.
Tools: work sessions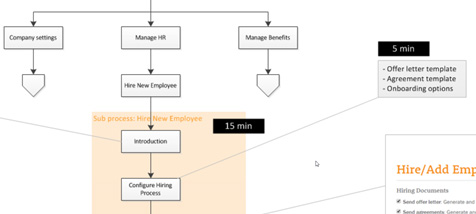 Competitors
How successful are their business models? What industry or user problems do they address?
We get insights gathering data online, using and testing their products, participating in community discussions, or diving into the company culture on Glassdoor. We compare the data using business canvas models or SWOT analysis. We learn from their experience.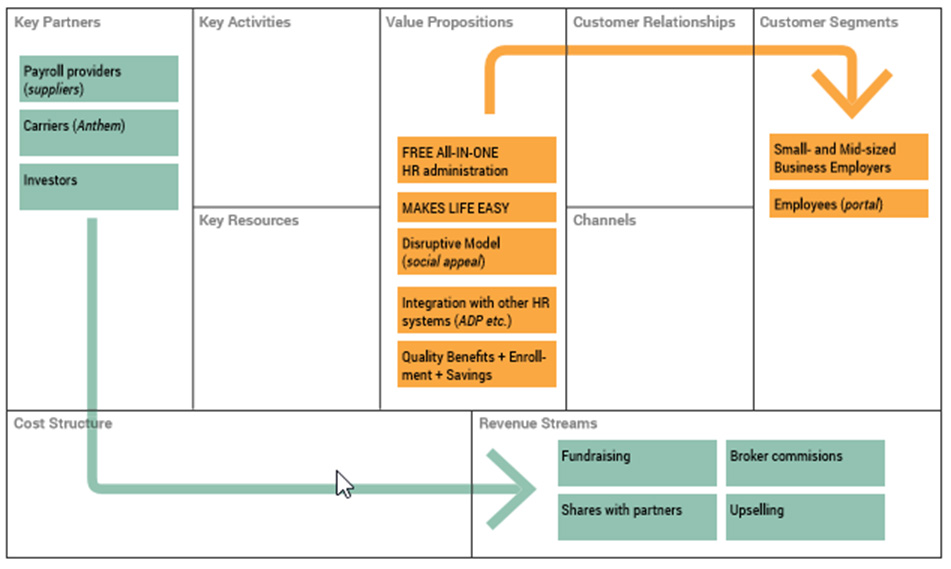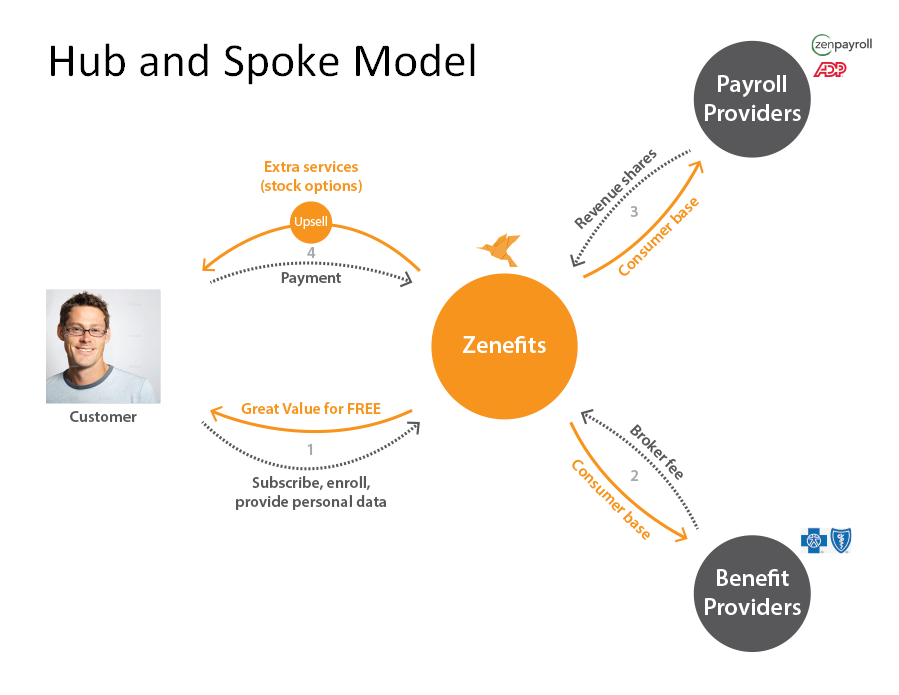 Industry Landscape
Identify major forces that affect customer experience and business. How do current technology and trends affect them?
We place customers into the context of industry forces and explore how the current system work.
We also look for the similar problems and solutions across different industries.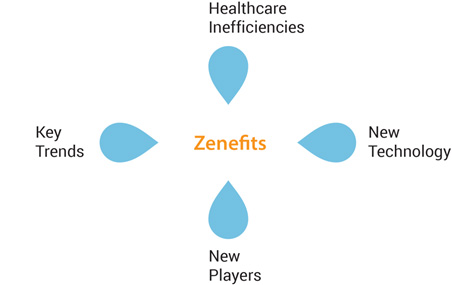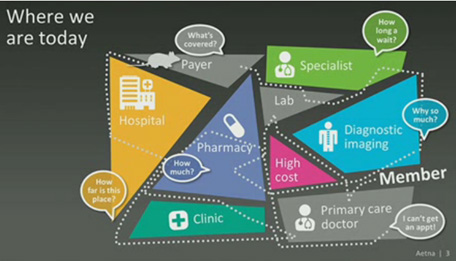 Limitations and feasibility
How can we simplify the process? How can we manage trade-offs yet keep the solution valuable for the customer?
Consider development costs, keep the solution modular and reusable, invite the development team on the earliest stages of the product planning.